Are you tired of endlessly searching for a residential property in Langebaan? Let us introduce you to Team Zulika – your trusted estate agent specialising in residential properties for sale in Langebaan. We're here to simplify your search, eliminate stress, and guide you toward your ideal home.
Why Choose Team Zulika as Your Estate Agent? 
Our team isn't just about finding you a place to live; we're dedicated to understanding your needs and preferences. With extensive experience as estate agents in Langebaan, we've developed a keen eye for the best properties available for purchase. We're committed to leveraging our industry knowledge to provide you with personalised solutions.
Navigating Langebaan's Property Market with Expertise
Langebaan's real estate market can be overwhelming, especially when searching for a residential property. Our estate agents have a deep understanding of Langebaan's neighbourhoods, allowing us to match you with options that align with your lifestyle and preferences. From charming apartments to spacious family homes, we've got you covered.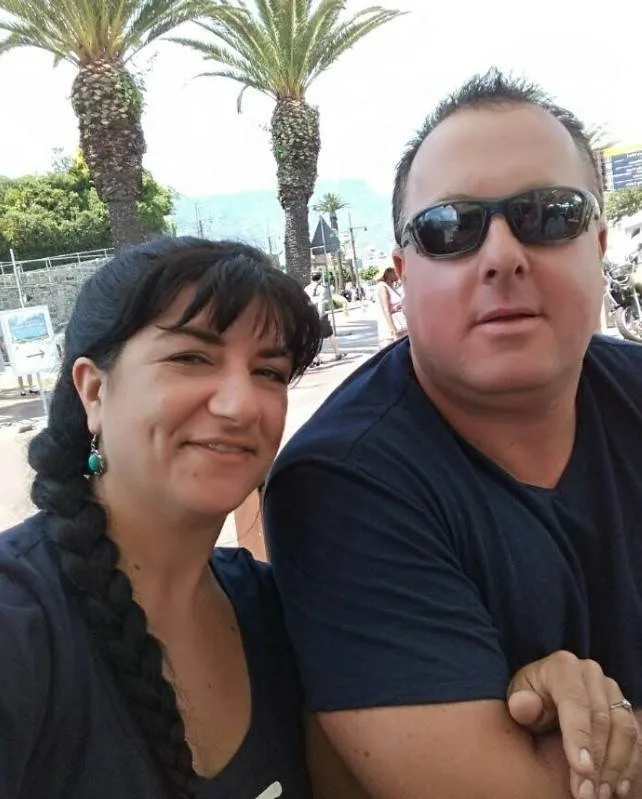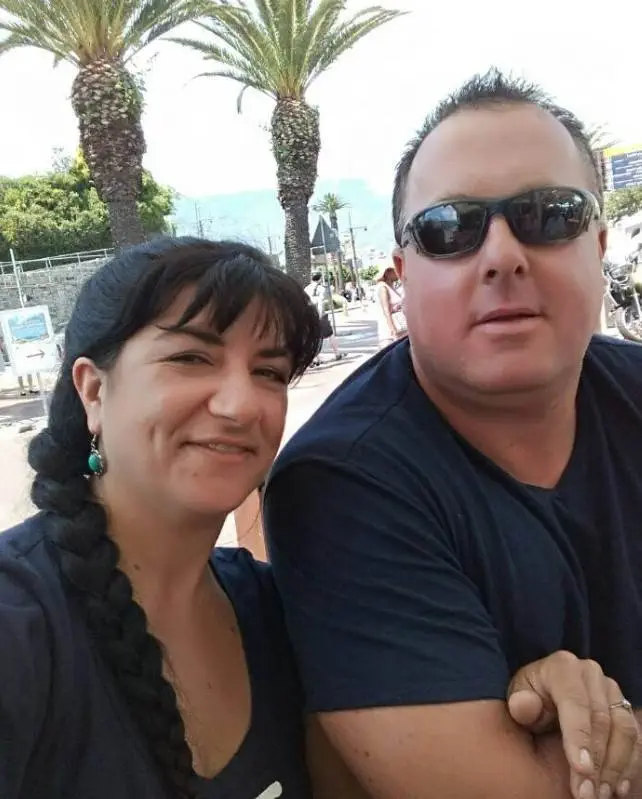 Your Personalised Journey
At Team Zulika, we believe that your home purchasing journey should be tailored to you. Our estate agents take the time to listen, ensuring that we present you with residential properties that meet your unique needs. Whether you're looking for a specific number of bedrooms, proximity to amenities, or a certain style, we're here to make it happen.
Stress-Free Purchase, Handled by Experts
We get it – the process can be confusing and time-consuming. Our estate agents are here to take the stress off your shoulders. We'll schedule property viewings, negotiate bond terms on your behalf, and handle the paperwork, leaving you with more time to focus on envisioning your life in your new Langebaan home.
Leading the Way in Langebaan's Real Estate Market
As estate agents, we're dedicated to staying ahead of the curve. We're always on the lookout for changes in the Langebaan real estate market, ensuring that you benefit from the latest industry insights. Our commitment to excellence means that we continuously refine our services to provide you with the best possible experience.
Get Started Today
Are you ready to find your perfect residential property in Langebaan? Partner with Team Zulika  – your trusted estate agents who are passionate about helping you discover the ideal place to call home. Say goodbye to frustration and hello to a smoother, more enjoyable property search. Contact us today, and let's begin this exciting journey together.