How Proximity Affects The Value of Your Langebaan Home
Location, location, location.
You've definitely heard how important this is in real estate — and that's because it's true! Location is a crucial factor when it comes to the value of your home. Not only does what part of town you are in matter, but what is physically near you can actually help or hinder your property value. We put together a list of the most important proximity factors that will increase as well as decrease your home value.
Factors that INCREASE home value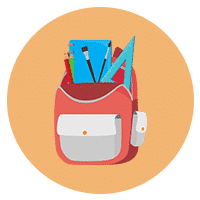 Schools
Homebuyers who have children are willing to pay more to live in a home that is closer to schools, especially ones that have a good reputation and high academic scores.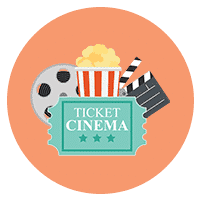 Entertainment
In most cases, homes that tend to be in walking distance from entertainment opportunities like a movie theater, golf courses, and parks usually sell for more money than homes farther away.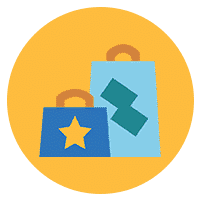 Shopping
Homes with a close proximity to supermarkets and malls usually sell for more. Being close to a popular grocery store like Spar has shown to increase the value of property.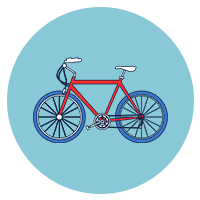 Recreation
Having great scenery and access to outdoor recreation like walking trials, mountain biking, surfing, swimming, stand up snorkeling, and parks usually increase a home's value.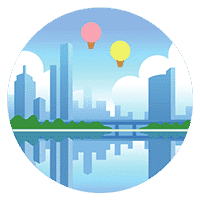 Views
A nice view is always a great selling point when it comes to a home. Depending on the location, things like ocean views, or golf courses tend to increase value and even help sell your home faster.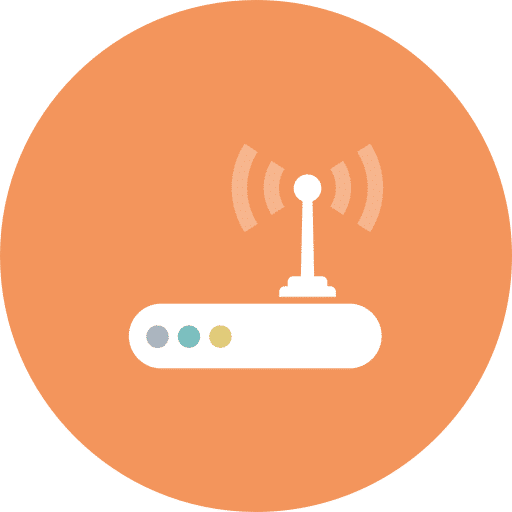 Technology
A smart home can do more than just making your life more comfortable. It can improve your home value. So, whether you decide to add solar panels, smart thermostats, or grey-water recycling systems, you can't go wrong!
Factors that DECREASE home value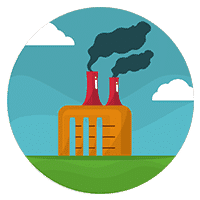 Factories
Besides being an eyesore, toxic emissions released from factories will not only decrease the air quality but the value of your home. Obviously you don't want your house to be too close to factories.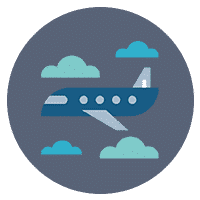 Busy Areas
Although being close to railroad tracks, airports, and busy intersections is convenient for when you need to leave, it can be pretty noisy when you are at home which could drop the value of your home.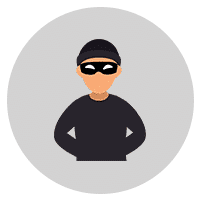 Crime
If a home is situated in a bad part of town it can decrease the value of the home. So neighbourhood crime rates can have a seriously negative impact on the value of your property.
Bad Schools
As we said above, good quality schools are a big priority for some home buyers so homes located in areas with a low-ranking schools could hurt home values.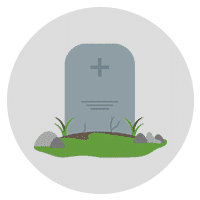 Cemeteries
Whether you believe in ghosts or not, the thought of living near a cemetery or funeral home is a bit eerie. So living near a cemetery or funeral homes could negatively impact your home value.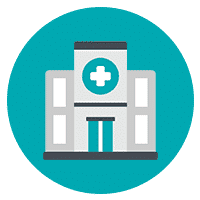 Hospitals
You may think that being right around the corner from a hospital is a good thing in the case of emergency, but with hospitals comes ambulances and sirens. And there's no telling what time of day or how many times a day you might hear these noises.
Get Your Langebaan Home's Value Online.
The market has shifted, and home values have changed. If you're curious about the value of your property click the button below. 
Get Your Home's Value Online
The market has shifted, and Langebaan home values have changed.

If you're curious about the value of your property click the button below.