Price Reduced Homes in Langebaan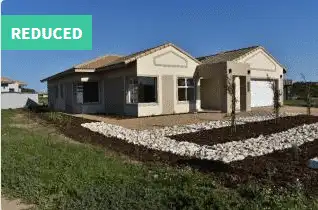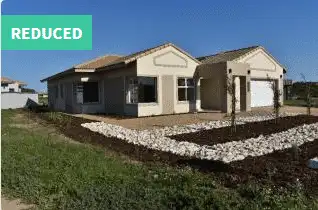 4 Bedroom house for sale in Myburgh Park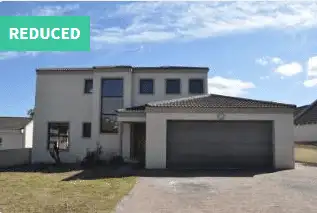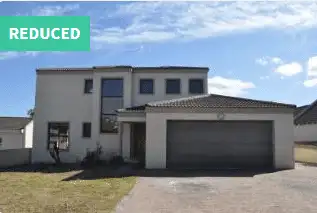 3 Bedroom house for sale in Myburgh Park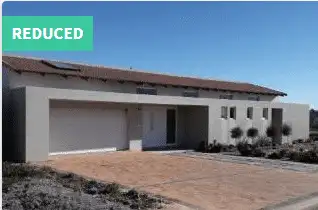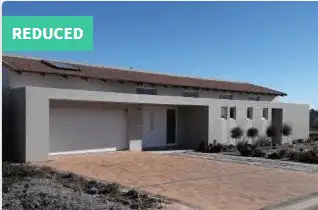 2 Bedroom house for sale in Laguna Sands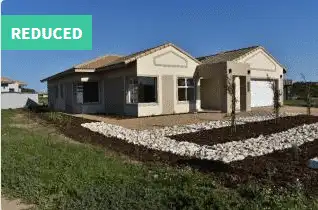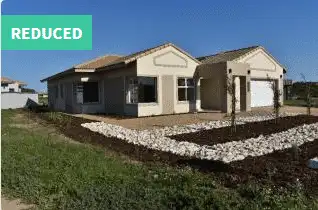 4 Bedroom house for sale in Myburgh Park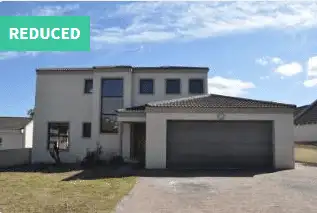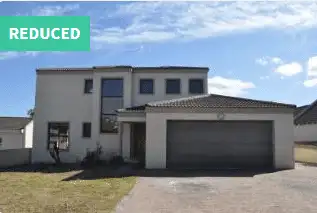 3 Bedroom house for sale in Myburgh Park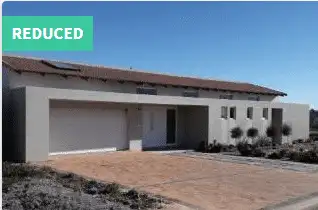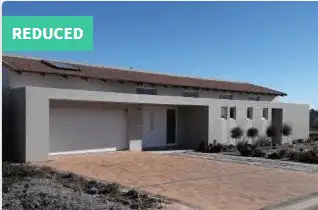 2 Bedroom house for sale in Laguna Sands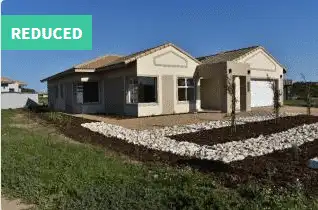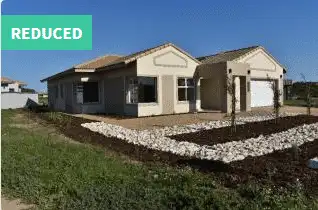 4 Bedroom house for sale in Myburgh Park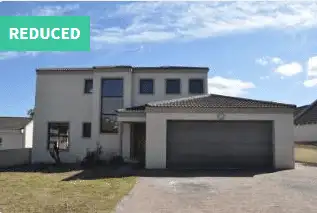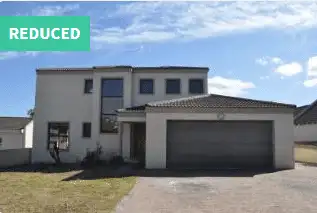 3 Bedroom house for sale in Myburgh Park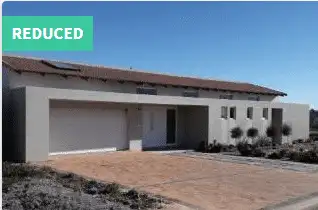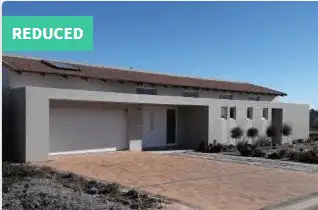 2 Bedroom house for sale in Laguna Sands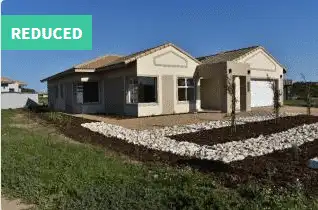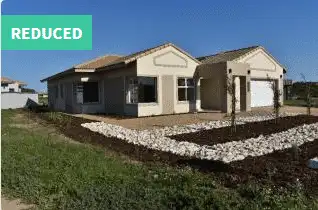 4 Bedroom house for sale in Myburgh Park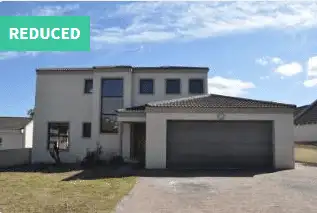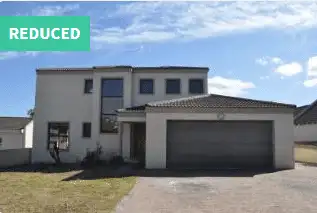 3 Bedroom house for sale in Myburgh Park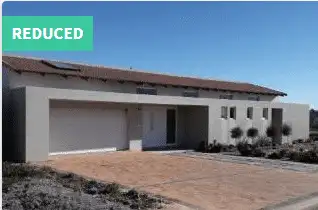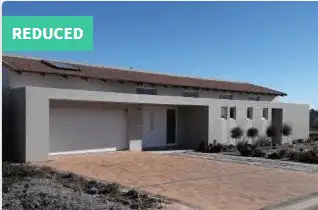 2 Bedroom house for sale in Laguna Sands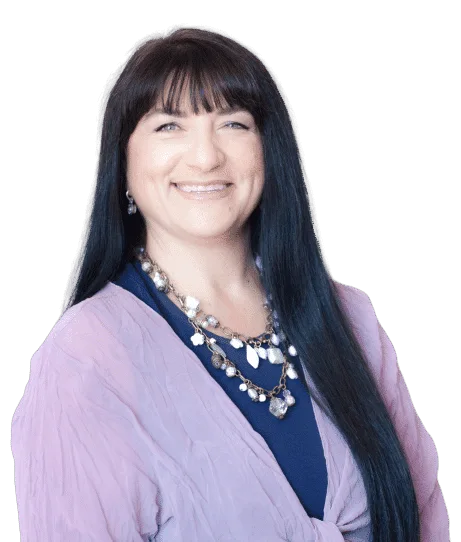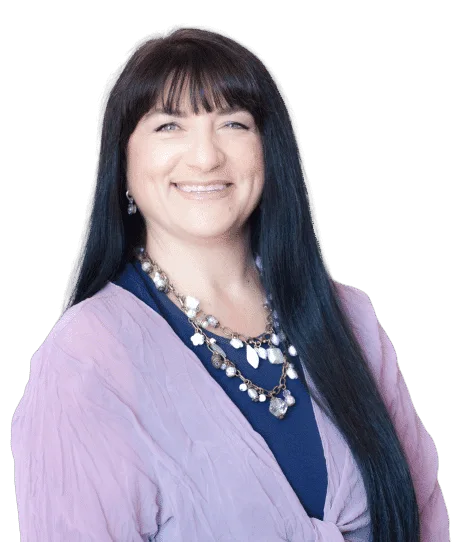 If you have any questions or would like to schedule a private tour of any of these properties you can SMS or call me on 084-627-2054. 
Even if you're not ready to buy right now but you have a quick question please do not hesitate to reach out to me. I would love to help in any way possible.
freek properties, langebaan
For any other inquiries please email
Don't forget to "Like" our Facebook page and "Subscribe" to our YouTube channel so that you can get priority access to hot new properties in Langebaan.