Considering moving to the West Coast? Let's face it,  where you buy a home is almost as important as the home itself. If you are not happy with your neighbourhood it will eventually lead to you not being satisfied with your home.
Do your research to determine what a neighbourhood has to offer you. This article will explain the things that you should be looking at in a neighbourhood during the home buying process.
Location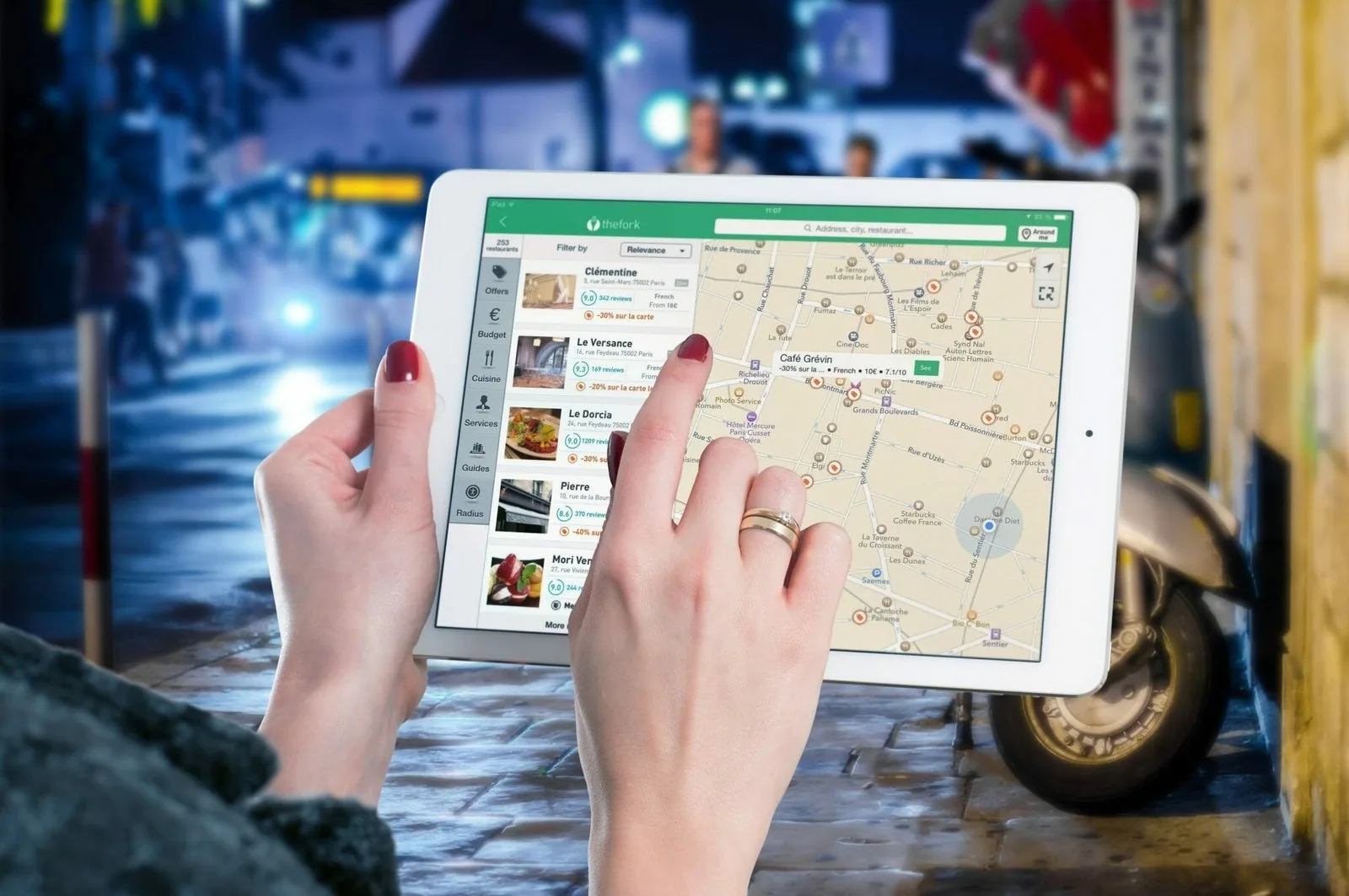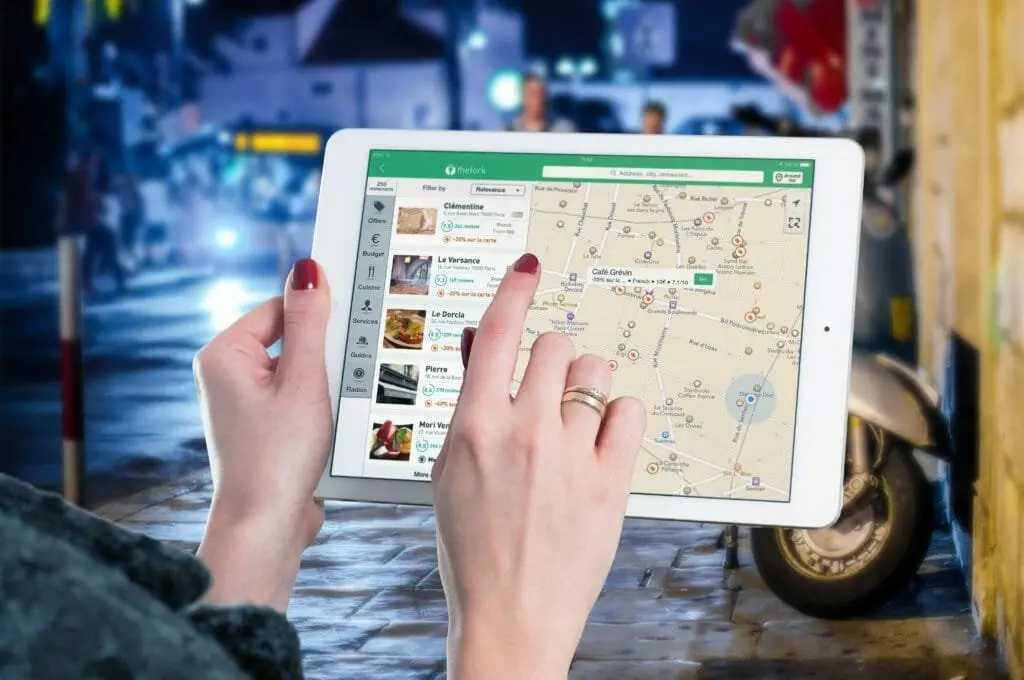 Location is everything. Imagine living in an amazing area, but you work over 100 kilometres away. This will not leave you with much time to enjoy everything that your neighbourhood has to offer considering you will be spending most of your time commuting to work.
Even though there may be a great neighbourhood available 100 kilometres away from work, that does not mean you need to consider that home unless you can work from home. Commuting can be overwhelming and will create dissatisfaction with the home you purchased.
Location plays a huge factor when it comes to the community and its amenities. If you live in a rural town such as Dwarskersbos for example, you will most likely not find any gyms, retail stores, or things to do. However, if you enjoy the seclusiveness of a rural area, this may work for you. Drive around the surrounding area to see everything that is in proximity.
Pro Tip: Drive or walk around the areas you are researching. Make sure to take note of the distances and time that it takes to get to some of the places you may be going to often.
Talk To The Locals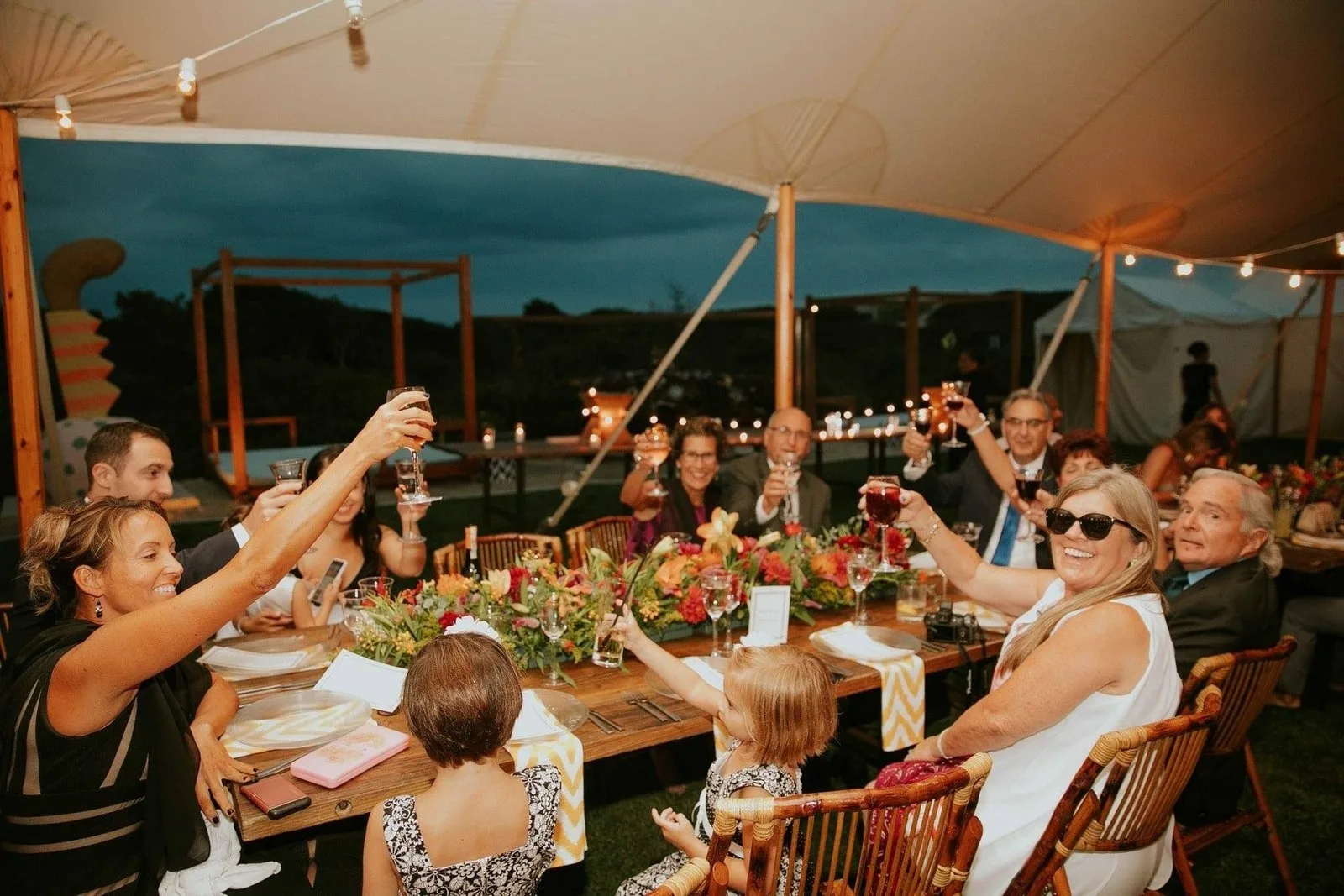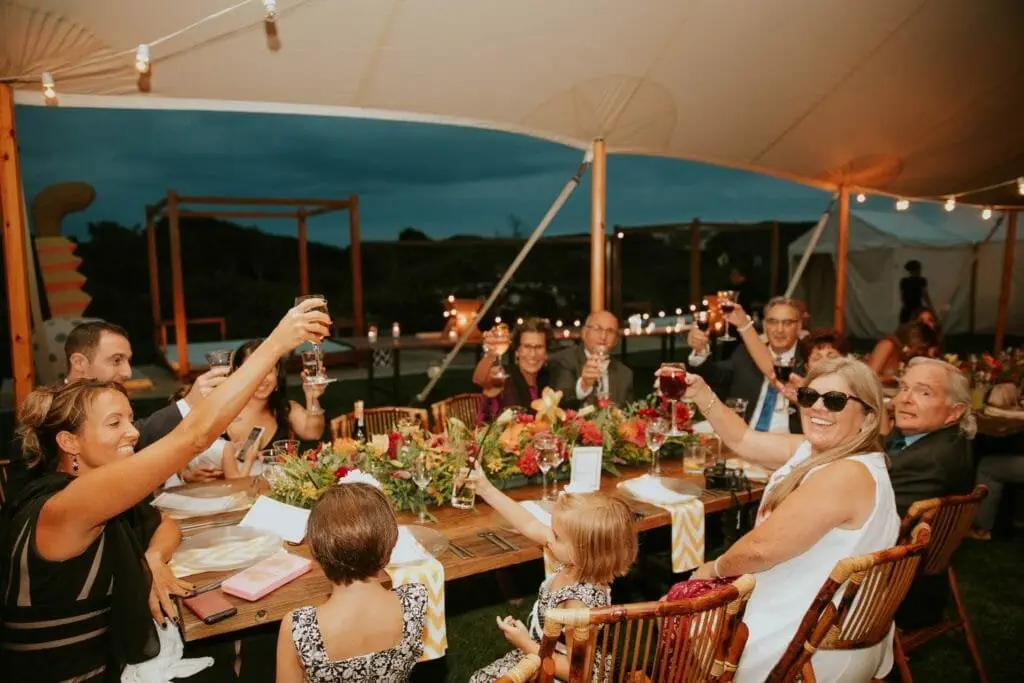 You'll get the best information from regular people who are not trying to make a sale. (Read: not your real estate agent.) Ask your waiter for information when you go for lunch at one of the local restaurants, or ask a petrol attendant at the petrol station to tell you about the pros and cons of living in that neighborhood.
Speaking to the locals in an area is a great way to see if you would enjoy it there. Locals will know the area best and can make you aware of the perks and issues. Most people love chatting about their neighbourhood and where they live.
How can you get involved without physically going to every business or community center?
Join the local Facebook community group to get a vibe of the neighborhood. You can even ask questions to get real feedback. Asking questions like:
1) I'm moving to the area and was curious to hear what some of you love about living here?
2) I'm curious to hear what some of the changes you are hoping for in the near future?
3) What is something that you would only know if you lived here?
Also, the West Coast town you're considering moving to can be totally different in the evenings and on weekends. Visit the town at various times to see what the town is really like.
Pro Tip: You can also Google: How is living in (Neighbourhood). This will reveal many other pages or blogs that give local insight. A good place to start include our latest blog article 12 Reasons Why You Should Move To Langebaan.
Research the Schools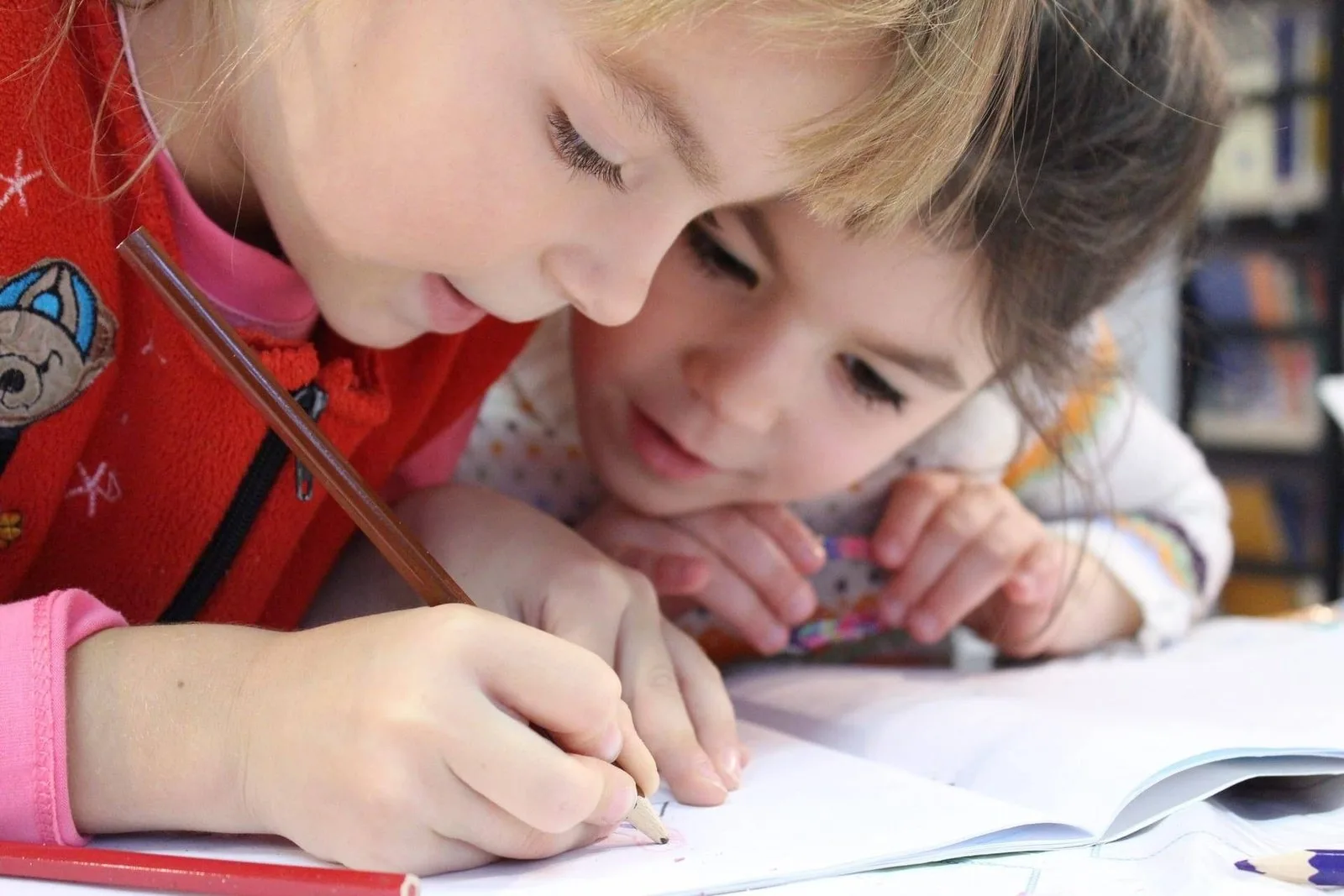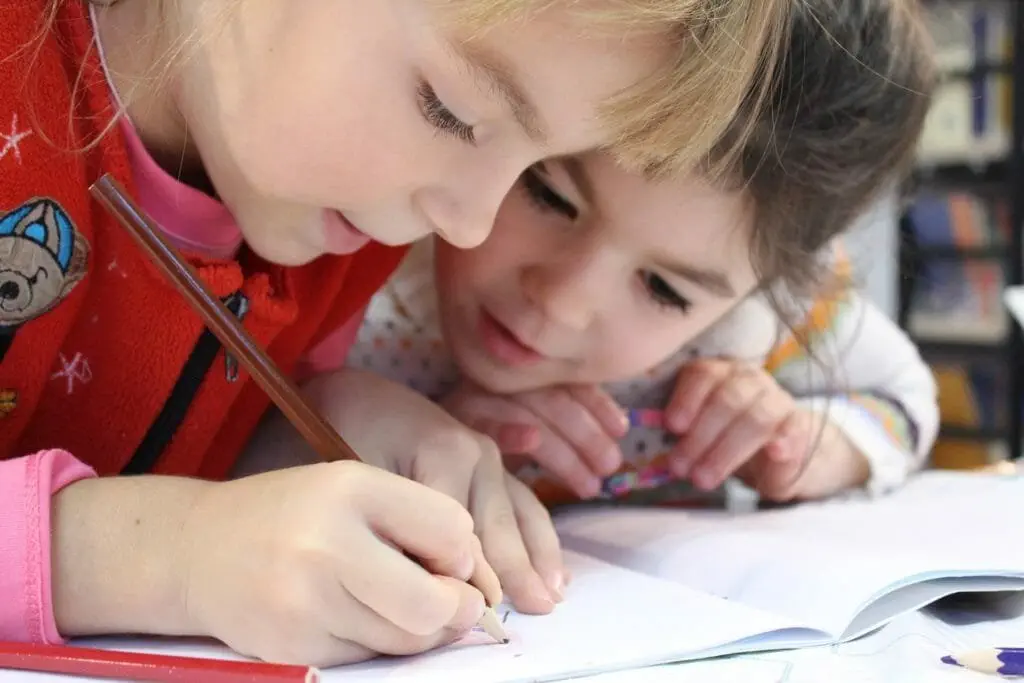 Good schools are a priority if you have children. And a good school system to purchase a home in is a smart idea (no pun intended) for anyone. The home values in highly rated school districts often see the biggest gain in value and have steadier markets.
Pro Tip: Go to Google and search: (School) Reviews where you can look up the schools in your area and their rating. Once you have decided on a school that you believe will be best for your family, visit the school.
Property Values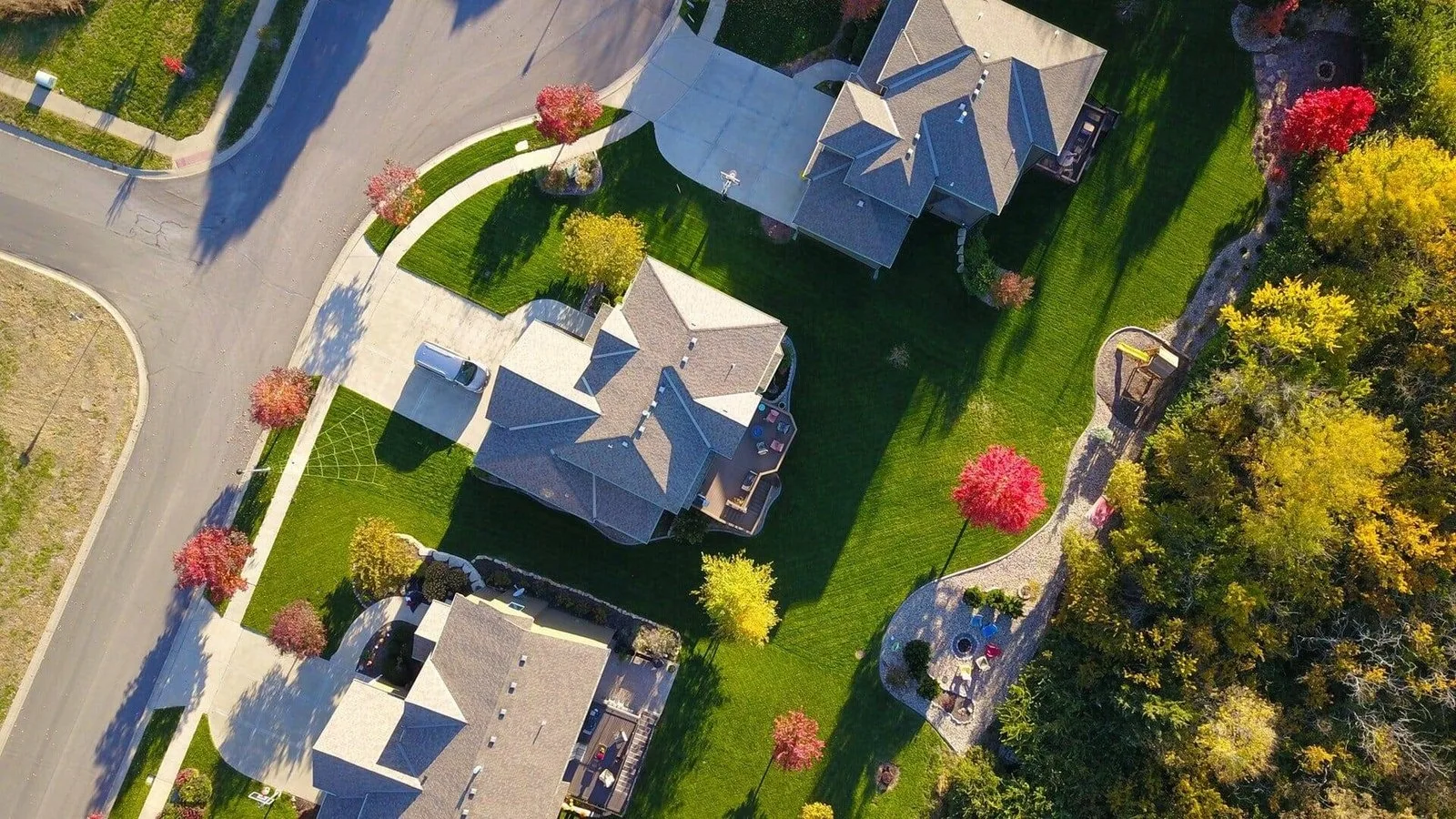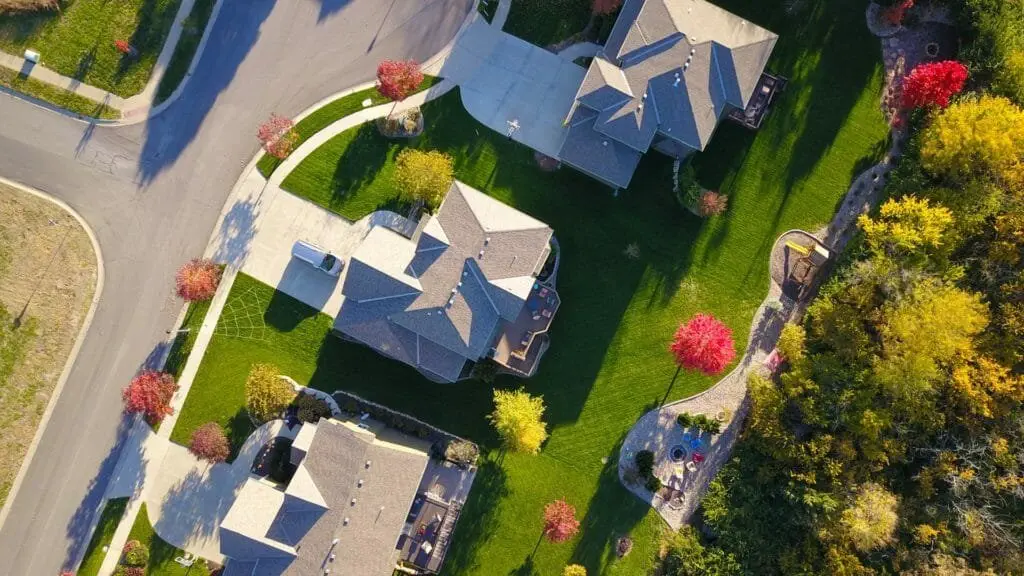 The value of a property plays a huge role in choosing a neighbourhood. If your desired neighbourhood has high-value homes this means higher taxes to provide services in the area.
If a home has a declining property value, it can directly impact the value of the entire neighbourhood. An area that once was a great looking place to live can slowly turn into a rundown location in need of some tender, love, and care.
In terms of choosing a home in each respective neighbourhood, do not go for the most expensive home in the neighbourhood if the home value is above the average. It may appreciate slower or take longer to sell than those closer in value to the average.
Pro Tip: Use a  free online home valuation tool to get an estimate of property values in an area. Use this information in conjunction with other research such as visiting the home, or getting a comparative market analysis (CMA)  from a real estate agent.
Property Taxes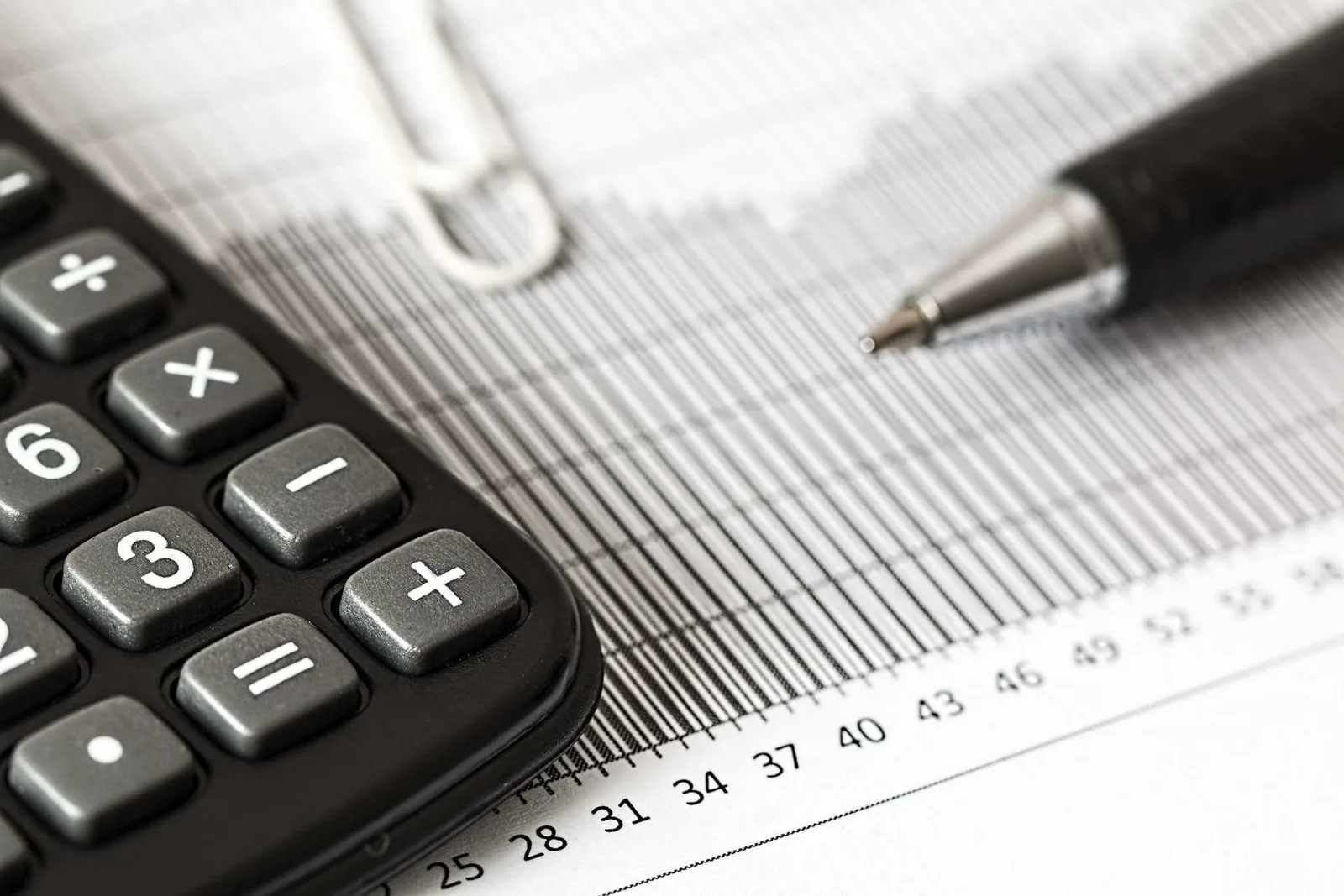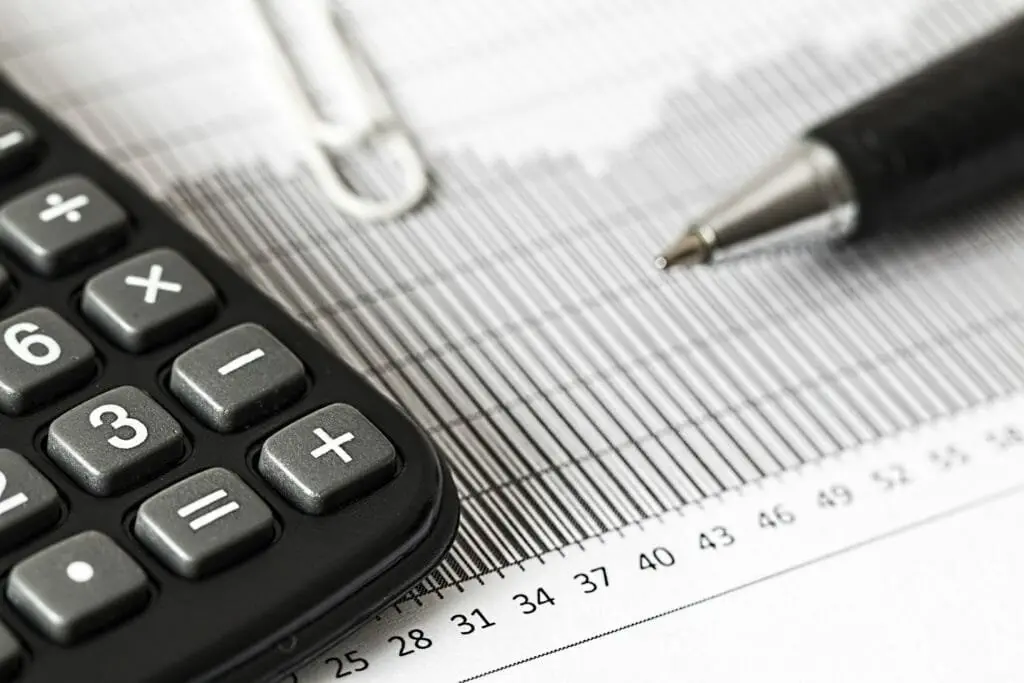 Taxes will vary by neighbourhoods, so you should definitely consider them when buying a home. Like we stated above with property values, areas that are going up in value are also going to have larger taxes.
Many municipalities have specific times of the year where they reassess home values to ensure they're getting the proper amount of tax revenue to provide the neighbourhood with services.
Purchasing at the top of your budget can make the excitement of purchasing a home become a nightmare when all your other expenses roll in. This is why it is important to make sure you consider all the expenses that come with owning a home. We can always help you with any questions you have, so don't hesitate to give us a call.
Pro Tip: Don't purchase a home at the top of your price range if you are buying in a neighbourhood with increasing values because the taxes you pay will go up in cost as well.
Safety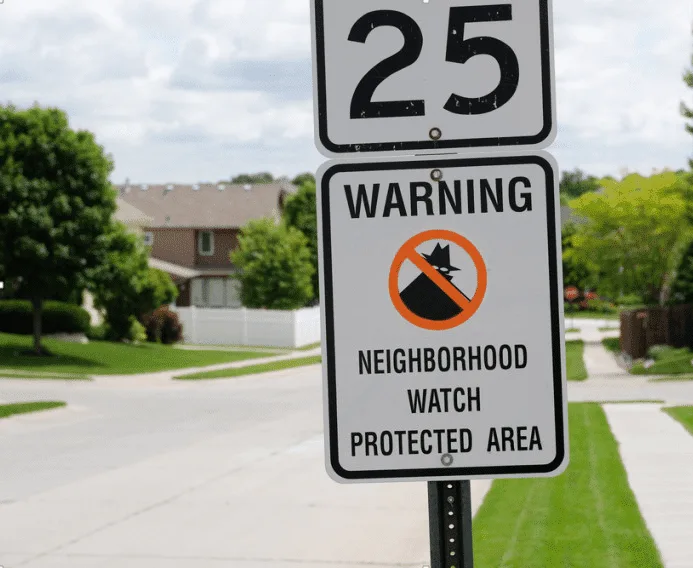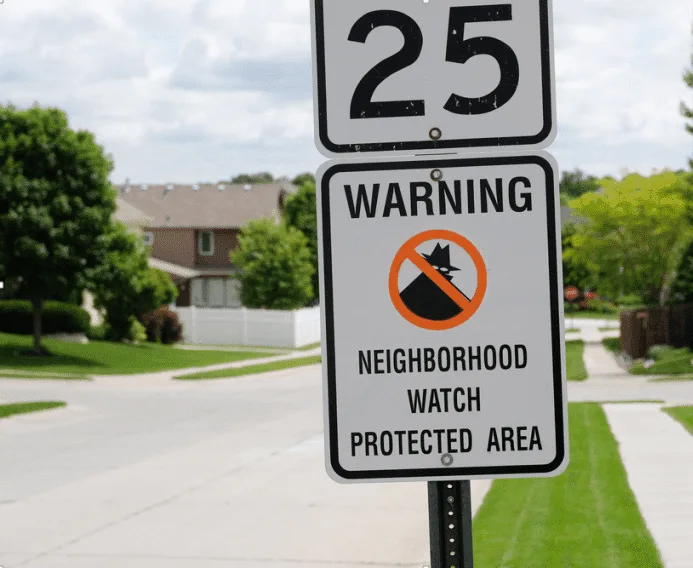 Nobody wants to live in a neighborhood where there's a lot of crime. The simplest way to find out about crime in your area is to visit CrimeStatsSA.com, where you'll see the number and types of crimes committed.
When you know to which town on the West Coast you're moving to, you can visit the local police station to talk about any specific concerns you have.
Pro Tip: Even though it feels like a great deal of work, making the effort to find the perfect neighbourhood for you and your family is without a doubt worth the effort. Spend the time up-front to find out about the surrounding area, schools, living costs, and crime to ensure that you love your new location.
---
Related Resources on Langebaan Real Estate:
12 Reasons Why You Should Move to Langebaan
5 Life Hacks I Wish I Knew Before Moving to Langebaan
How To Choose The Right Neigbhourhood
If you found this article 'Moving To The West Coast? How To Choose The Right Neighbourhood' an interesting read, please share it on your social media platforms so others might enjoy learning about this as well! 


If you liked this article, please share this article with your friends on Facebook. ??