Beautiful Home with Enchanting Garden on a Huge 13 273 m² Erf. Surrounded by trees for maximum privacy. If you're looking for an amazing deal, this is the opportunity you've been waiting for!
Beautiful Home with Enchanting Garden on a Huge 13 273 m² Erf
Magnificent Home With Loads To Offer
Tucked away in the heart of the lovely old country town Hopefield and situated just next to the river, this lovely home boasting with space and greenery leaves you with a sense of nostalgia. You will not want to leave once you see what this smallholding has to offer. 
This lovely home is one of Hopefield's oldest beauties and has been beautifully renovated by its current owners.
So what does this home offer?
Upon entering you are welcomed with a warm and homey feeling. A large front stoep covered with vines.
A large open plan lounge with a huge built-in fireplace that warms up the entire home. This is a must-have for the cold winter nights in Hopefield. A lovely cozy kitchen area has the beautiful exposed clay brick wall plus a separate scullery is just off the lounge.
Towards the patio, you have a dining area with stunning chandeliers hanging from the ceiling right above the dining table. The lounge, kitchen, and dining room all flow seamlessly into each other. The dining room opens up to the broad stoep covered with lush trees and overlooking a pool with panoramic views over the rest of the smallholding, duck pond and the river.
This home has traditional charm featuring sash windows, original solid floors, and thick walls. An outside boma where you can entertain family and friends. A freestanding outdoor bath that faces the moon…. it has hot and cold water.

A large borehole (80meters deep) with underground piping for the entire property. A dam with willow trees and a well point that offers an abundance of crystal clear sweet water.
One has the option to use this water in the house or continue with municipal water. The main home has a loft that has the potential to be converted into an extra living space. There is ample parking space on this property. Two stables ideal for keeping horses or other suitable purposes.
The possibilities here are endless. This is your chance to own your own smallholding, filled with lush green grass, trees, and plants.
The property spans over two stands (so you will take transfer of 2 title deeds)
Phone Zulika van Heerden today at 084-627-2054 and make an appointment to view this unique and magnificent place.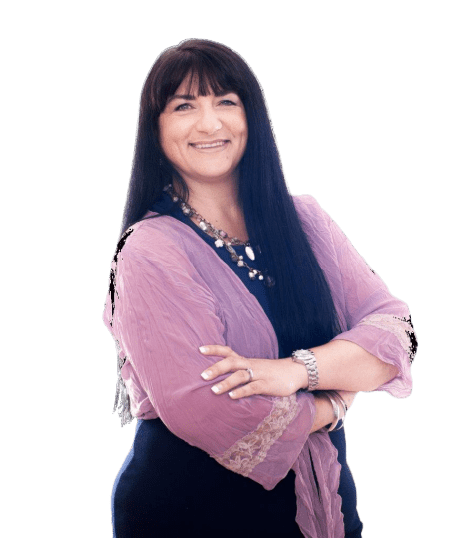 This lovely home for sale in Hopefield (approx. 32 km from Langebaan) is presented to you by Zulika van Heerden from Freek Properties in Langebaan. If you have any questions about this home or real estate in general, do not hesitate to contact Zulika today.
You can reach her at 084-627-2054 or email: teamzulika@gmail.com
Home | Contact | About | Estate Agents in Langebaan | Privacy Policy
Property Langebaan | Houses for Sale in Langebaan | Property for Sale in Langebaan | Langebaan Houses for Sale | Houses for Sale in Blue Lagoon Langebaan | Houses for Sale in Langebaan Country Estate | Houses for Sale in Calypso Beach Langebaan | Property for Sale in Langebaan Country Estate | Houses for Sale in Myburgh Park Langebaan | Beachfront Property for Sale Langebaan | Houses for Sale in Langebaan Blue Lagoon | Houses for Sale in Paradise Beach Langebaan | Langebaan Golf Estate Houses for Sale | Property for Sale Club Mykonos Langebaan | Houses for Sale in Skiathos Langebaan | Houses for Sale in Langebaan Western Cape | Estate Agents in Langebaan | Property for Sale Calypso Beach Langebaan |
Houses for Sale in Langebaan Country Club | Property for Sale Langebaan Golf Estate | Property for Sale in Paradise Beach Langebaan | Property for Sale in Langebaan Western Cape |
Houses for Sale in Langebaan Myburgh Park | Houses for Sale Langebaan Middedorp | Houses for Sale in Mykonos | Mykonos Real Estate for Sale | Mykonos Apartments for Sale | Longacres Langebaan Property for Sale