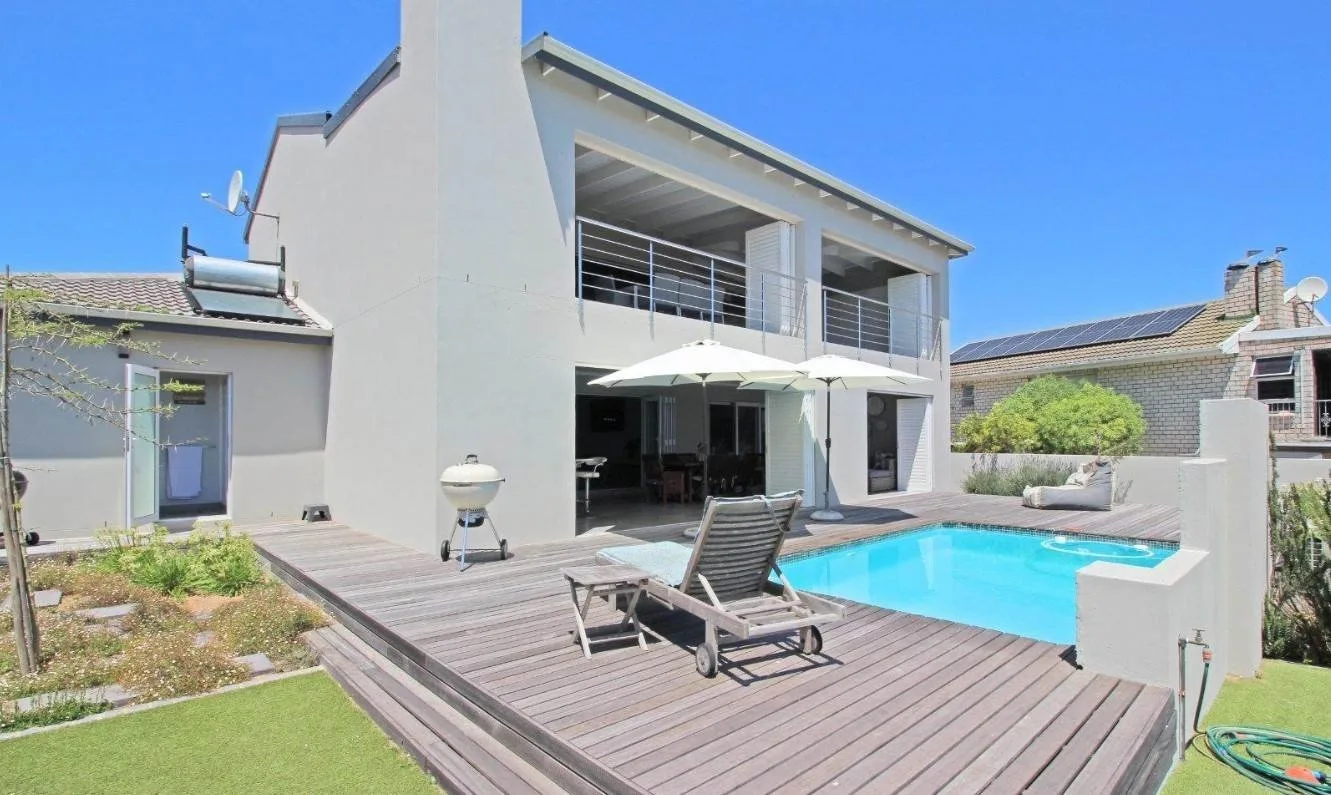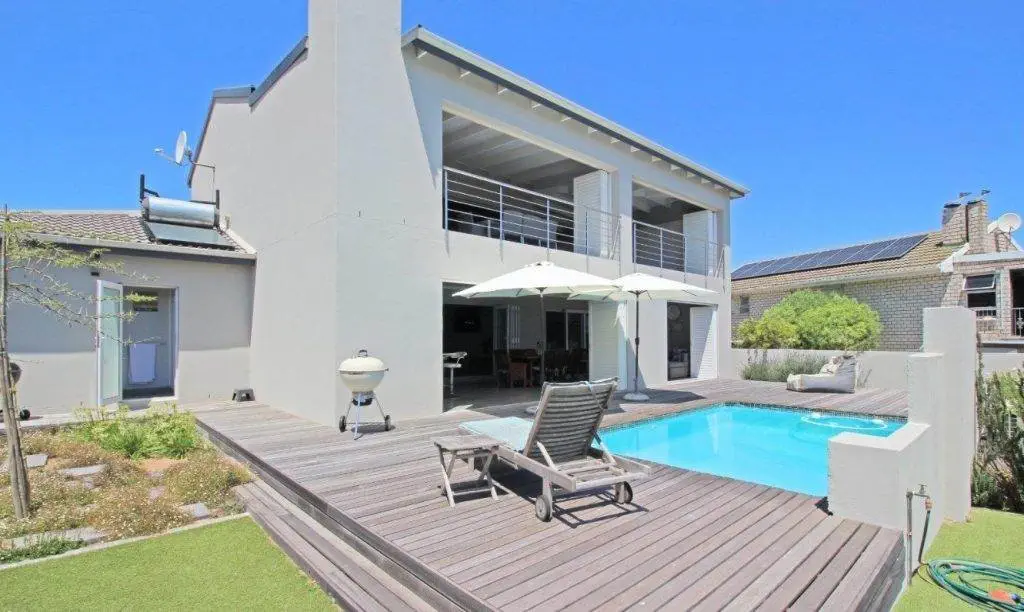 Living in a serene coastal town with all modern amenities within your reach is no longer a far-fetched dream. At TeamZulika.co.za, we help you discover the best affordable homes for sale in Langebaan, the jewel of South Africa's West Coast. This picturesque town, with its peaceful lagoon waters and friendly community, is the perfect setting for your next home.
Finding the Perfect Home at the Perfect Price
Finding a home that suits your budget without compromising on quality and location can be a daunting task. But fear not, as one of the top estate agents in Langebaan, our dedicated team at TeamZulika.co.za is here to ease your house-hunting journey. We are committed to providing a seamless and personalized service, ensuring you find a home that ticks all your boxes.
Our extensive database of properties includes an array of homes for sale, ranging from compact and cozy apartments to spacious family homes. Whether you're a first-time buyer or looking to invest, we have options to cater to every budget and need.
Langebaan: A Town with Something for Everyone
Langebaan is an idyllic blend of natural beauty, rich cultural heritage, and urban conveniences. This bustling town offers a variety of recreational activities, like bird watching, sailing, kitesurfing, and more. Its diverse culinary scene, unique local shops, and top-rated schools make it an ideal place to raise a family.
The town is also home to the West Coast National Park, a paradise for nature lovers. With its beautiful lagoon, colorful wildflowers, and diverse wildlife, Langebaan offers an unrivalled quality of life.
Why Choose TeamZulika.co.za?
At TeamZulika.co.za, we believe in providing a comprehensive service. Our team of experienced real estate professionals guides you through every step of your home buying journey, from initial search to final paperwork.
We understand that every client's needs are unique. That's why we offer personalized service, taking into consideration your budget, lifestyle preferences, and future plans.
Moreover, we maintain a transparent and ethical approach to our services. Our team provides all the necessary information about each property and offers unbiased advice, helping you make informed decisions.
Don't let the process of finding your dream home become a stressful experience. With TeamZulika.co.za, you can sit back and relax while we do the heavy lifting for you.
Start your journey to home ownership in Langebaan today. Connect with us at TeamZulika.co.za, and let's turn your dream into a reality!
Remember, with TeamZulika.co.za, you're not just buying a property, you're investing in a lifestyle. Welcome to Langebaan, where affordable homes and a rich, fulfilling life await you.