Langebaners may live the laid-back holiday lifestyle but everybody can use some life hacks to make their life easier in Langebaan.
1. Two-For-One Specials at Langebaan Country Estate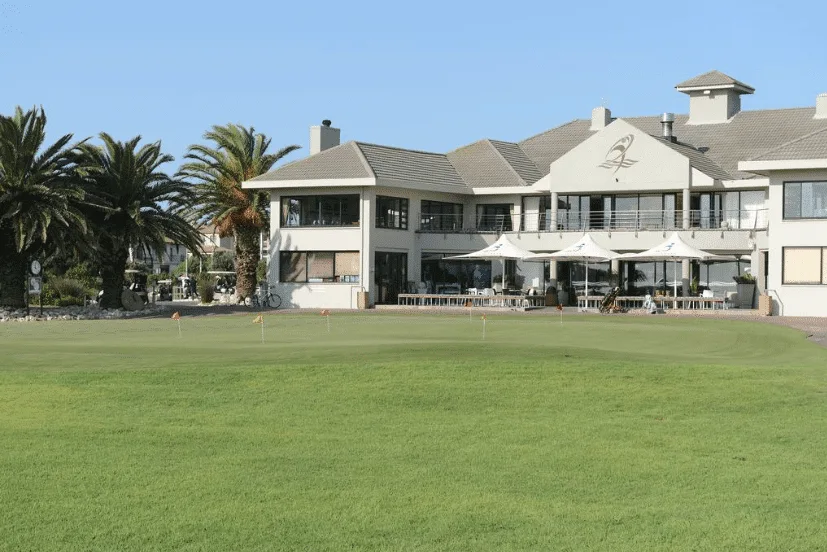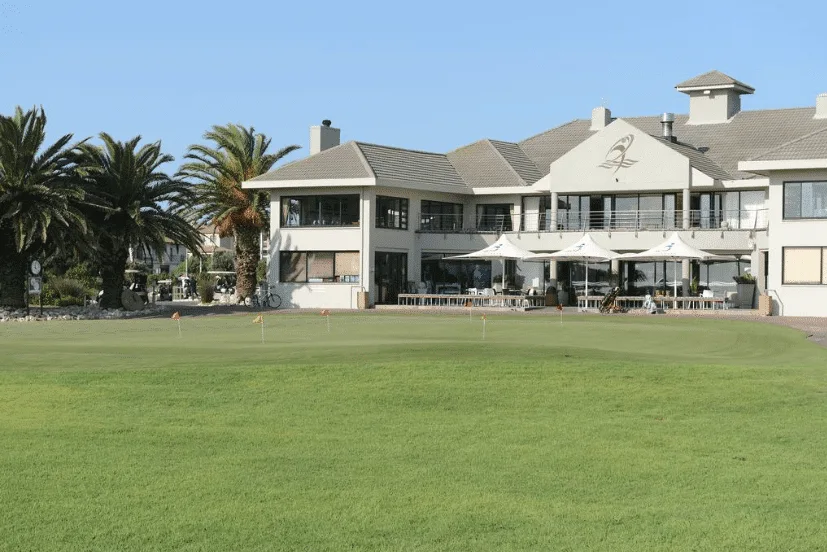 Langebaan Country Estate (LCE) and Blaze Bar offer stunning views of the main golf course in Langebaan. You can drink whatever you like from cocktails to old school whiskey and soda from the upstairs Blaze Bar.
Saturdays are popular times to be at LCE because of the 2-for-1 specials they often serve during rugby matches and if you're lucky you'll get served free snacks such as cocktail pizza, rib, and samosas. Sundays are buffet days and you need to book at LCE beforehand because they are the locals favourite.
On Wednesdays, they have various dinner specials. Fridays are pizza/pasta evenings where you can get pizzas at a discount. Tip: the pasta comes seasoned with the usual toppings only so you should add some Parmesan and chili to spice up your pizza. LCE is located at 1 Oostewal Road in Langebaan. Call: (022) 772-2112 or visit Langebaan Country Estates website or call (022) 772-2112.
2. Warm Water Swimming at Shark Bay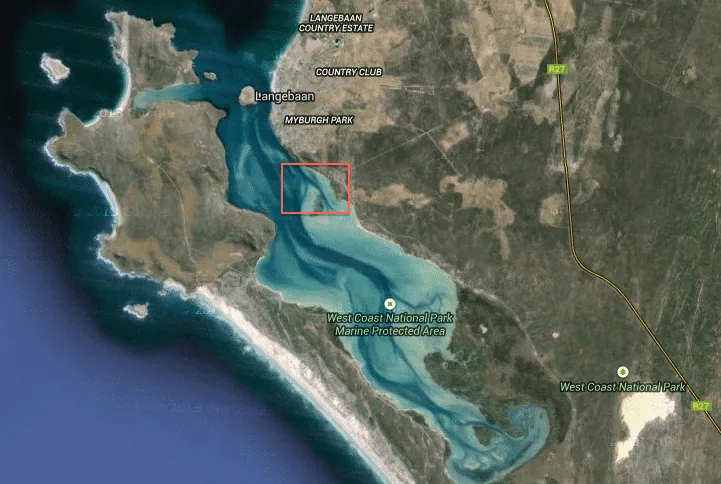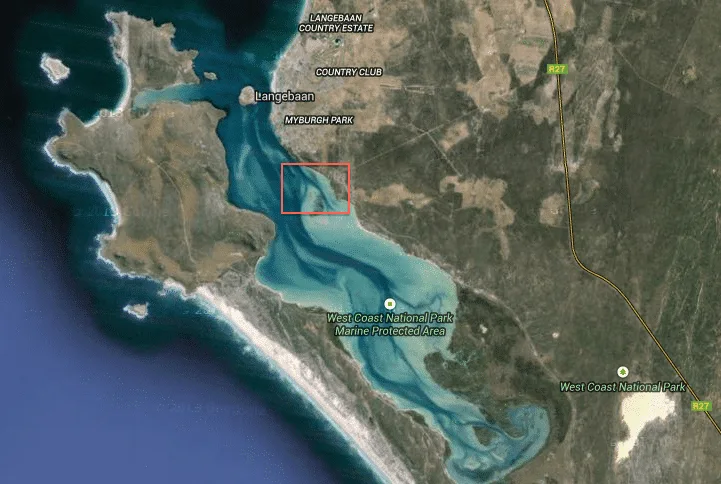 Langebaan and Shark's Bay boasts azure waters and unrivaled natural beauty and is well-known for swimming and water sports such as kite-surfing.
The pristine beaches surrounding the clear waters of Shark Bay Lagoon are very popular, and the relative (to the West Coast) warm waters of 18 degrees plus makes it the perfect spot for swimming, kayaking, kite surfing, and fishing.
You can stand in the water for up to 500 meters distance before you reach the channel. Even if you are a beginner, you can still enjoy Langebaan Lagoon. Most of the watersport shops and centres offer kitesurfing lessons, sailing lessons, waterskiing lessons, and windsurfing lessons.
And don't stress about the name, beautiful Shark Bay got its name from the harmless sand-sharks which you'll find all over the West Coast.
To get to Shark bay follow the R27 (West Coast Road) from Cape Town, until you reach the sign for Langebaan just after the Engen petrol station. Continue straight onto Oostewal road for approximately 5 km. Go through the town (pass Langebaan yacht club) onto a narrow dirt road until you see the lagoon and kites in the sky. If you don't find the dirt road just ask a local.
3. Wunderbar – A Hidden Gem of Langebaan
Psst! Over here! Wunderbar is one of the best well-kept secrets in Langebaan and is our all-time favourite cocktail bar. It is still fairly under the radar – but I guess not for long! Located just behind Cape Sports Centre, the bar has a very relaxed feel to it. Delightful cocktails, and the Flammkuchen, a Wunderbar Specialty.
Flammkuchen looks more or less like a thin pizza. The crust is a thin bread dough rolled out in a rectangle and is covered by crème fraîche, onions, and bacon. It is no wonder Flammkuchen is one of Wunderbar's most popular menu items. Sitting on a deck with good friends, enjoying some lovely ocean views and delicious cocktails, by a kitchen that keeps the Flammkuchen coming is a pleasure difficult to beat.
4. Luxury Sightseeing With Elite Charters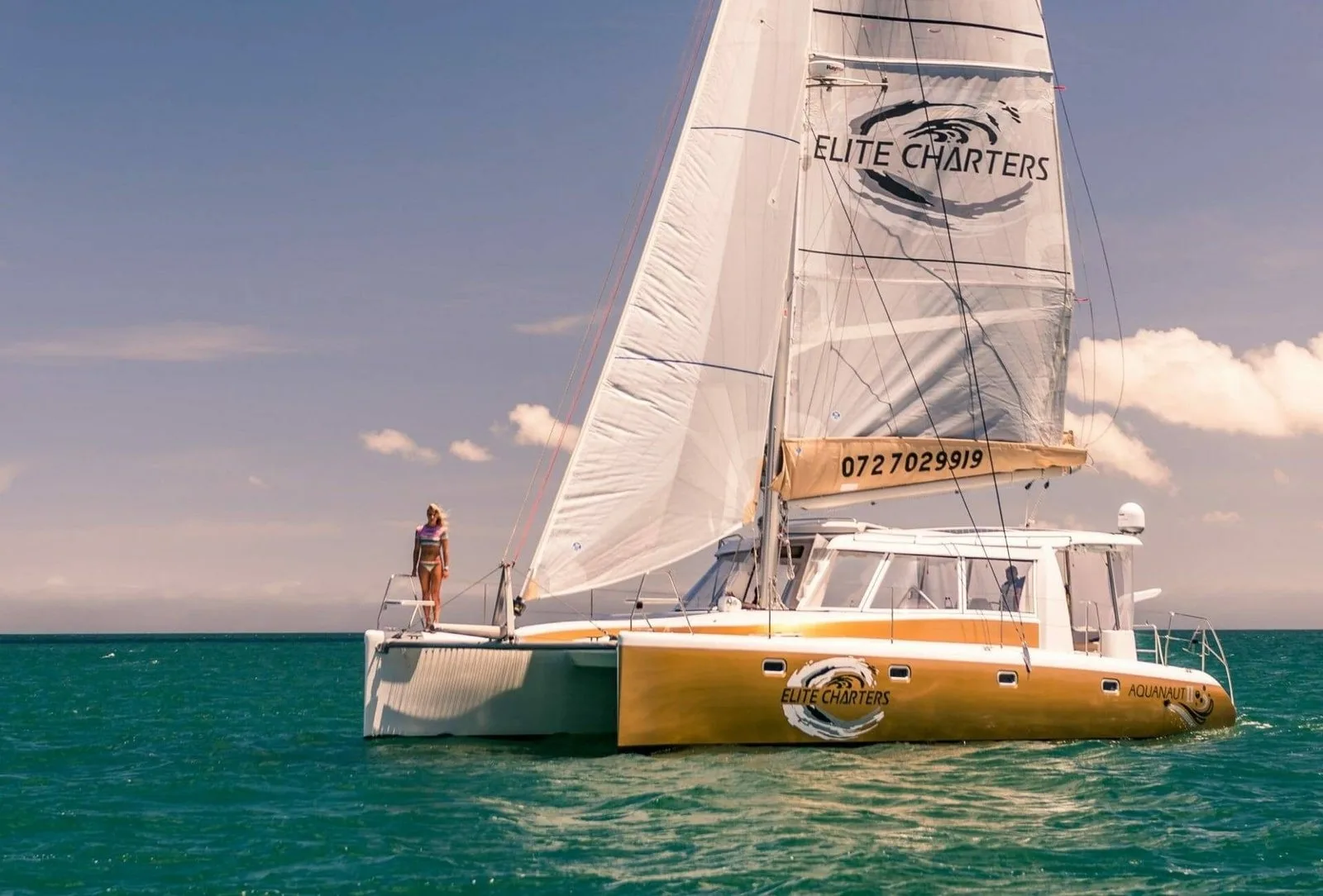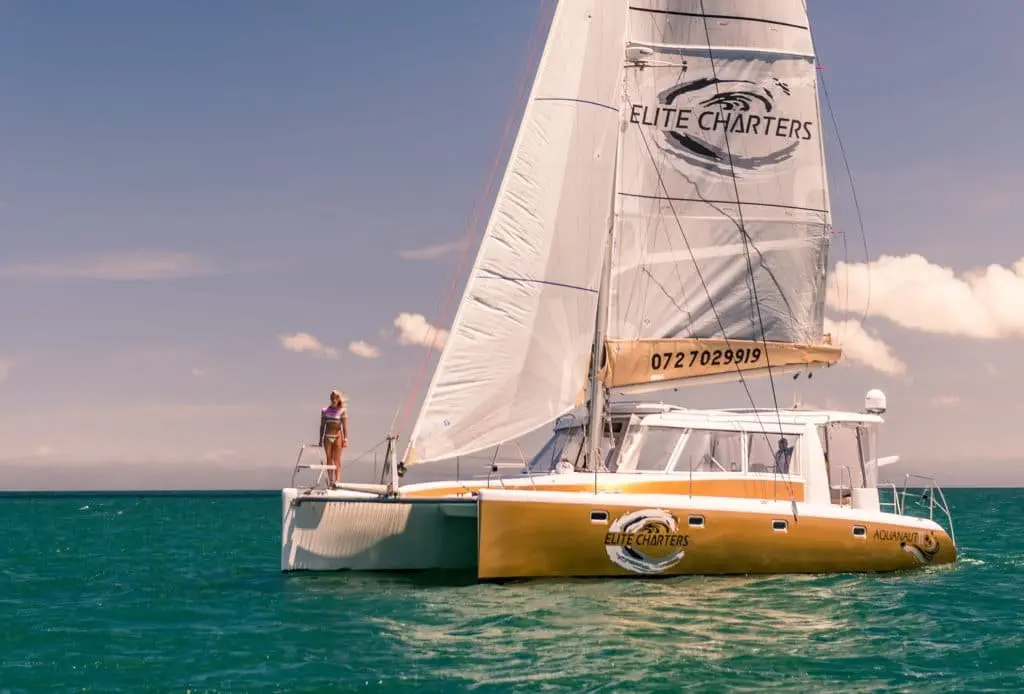 Go and sail the sea with Elite Charters with its luxury 39ft catamaran yacht as there not a better way to explore the Langebaan lagoon and view the ultimate sunset.
A leisurely 2-hour cruise departs from Club Mykonos Marina daily at 11 am, 2 pm and 5 pm. An experienced crew will make you feel at home and refreshments are served at the cash bar with card facilities.
These trips are shared with other guests and a minimum of 6 people are required. At the time of writing this article, a cruise is R300pp for a 2-hour excursion, R200 for children u/12 and under 6 is Free. They also cater for private functions and are able to cater to your needs and is perfect for that office party, year-end function or a special celebration. Visit their website or contact them at 072 702 9919 for more information.
5. Marcs Beach Bar Sunday Pasta Specials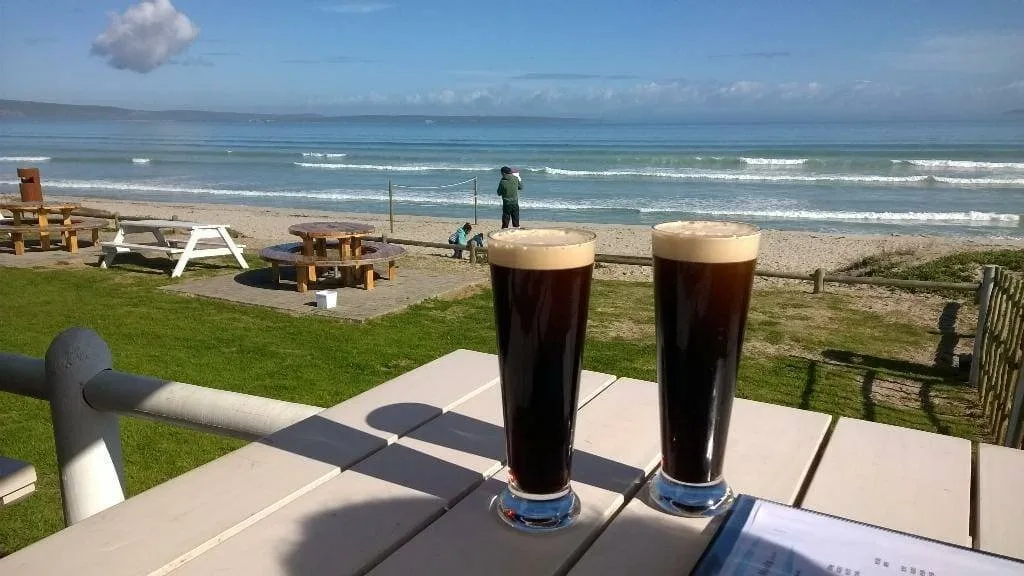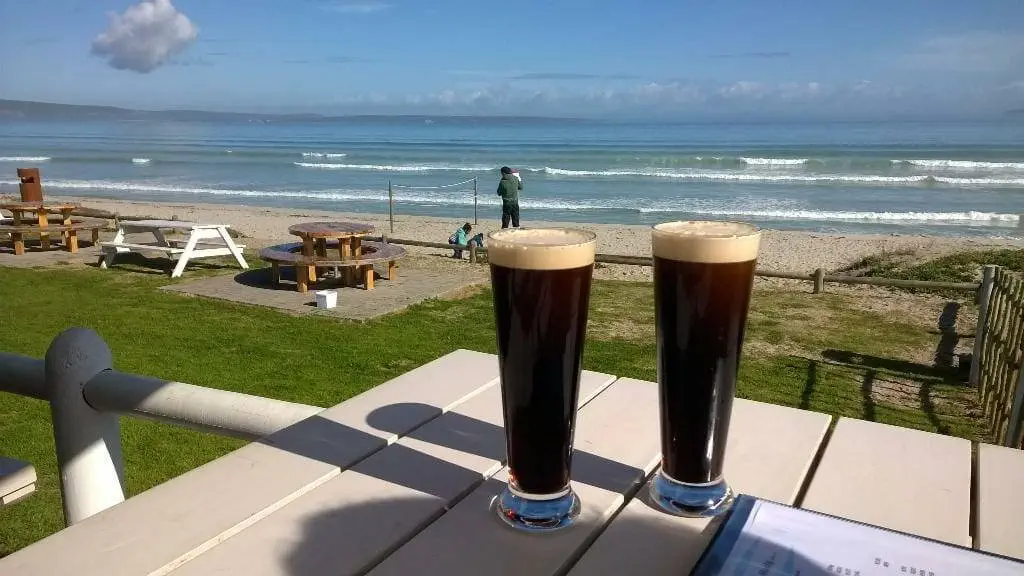 Marcs Beach Bar has a wallet-friendly Sunday pasta special (only available out of season) that will satisfy your hunger without breaking your bank account.
Marcs Beach Bar is suitable for your 4 legged guests, a lunch date or to catch up with friends. Their Carbonara pasta has to be one of the most delicious things you can eat. It combines the best of comfort food and home cooking. A friend told me that this is the best pasta she's ever eaten. Catch their pasta special every Sunday between 16:00 – 22:30. Find them Hobie Beach, behind Club Mykonos Casino, Mykonos Access Rd. Call 081 410 7989
Related Resources on Langebaan Real Estate:
12 Reasons Why You Should Move to Langebaan
Houses For Sale in Langebaan. Read This First!
3 Weird Things You Can Overlook When Shopping For a Home in Langebaan
If you found this article on "5 Life Hacks I Wish I Knew Before Moving to Langebaan" an interesting read, please share it on Facebook so others might enjoy learning about this as well!
---
About the author: The above article "5 Life Hacks I Wish I Knew Before Moving to Langebaan" was written by Zulika van Heerden, your local Langebaan real estate agent. With over 13 years of combined experience as a real estate agent and mortgage broker, if you're thinking of buying a home in Langebaan or selling your home in Langebaan, Zulika would love to share her property knowledge and expertise with you.


If you liked this article, please share this article with your friends on Facebook. ??